V Studios: production & facilities
A field of dreams

A few kilometers from Montpellier, nestled between the sea and the mountains, there lies a place full of magic where storybook tales come to life.

Cinema, TV content, music videos, advertising, etc… in this 16,000m² production hub, there's always space to fit your project!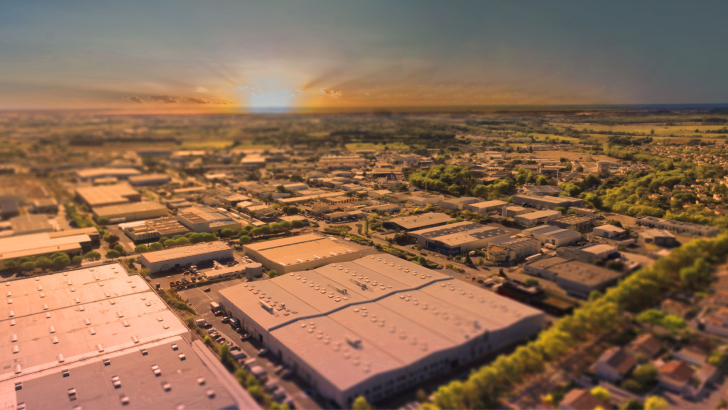 Innovative infrastructures covering 16,000m²: 3 sets of 1,100m² and one set of 600m², and a 100m² LED wall that directly integrates VFX during filming!
All associated services available for shooting.
A team of experts at your disposal.
It all started

In 2018, France Télévisions launched an initiative to create a next-gen production hub. Thanks to the expert collaboration between « La Fabrique » (France TV's in-house fabrication team) and France TV Studio (the production branch), V Studios was born!

Day by day, accessories and furniture from different France Télévisions's locations across the country were collected and moved down to form a massive storage and carpentry workshop where new backlots could be forged.

Over time, our teams gathered their expertise to create a high-end competence pool and propose more and more services until, finally, V Studios was ready to start filming! Immediately following its completion, masterful pieces of French and international filming projects were developed!

After 5 years of crafting a myriad of films, V Studios was selected as one of the winners of the « France 2030, la Grande Fabrique de l'image » call for projects.

In light of this great success, starting in 2025, France Télévisions will continue the development of V Studios by adding new state-of-the-art filming sets, producing even more space for the film industry!